You are just going to love this:
Amazon's third-party vendors see 60 percent increase in sales on Prime Day –
NBC News
Amazon third-quarter earnings soar as pandemic sales triple profits – The Guardian
Amazon reveals 200pc increase in profit as shoppers move online in crisis – The Telegraph
That means, if you are an Amazon Affiliate then right now is your biggest opportunity to finally hyperdrive your sales and income.
And if you are not already an Amazon Affiliate then there is no better time to start than right now!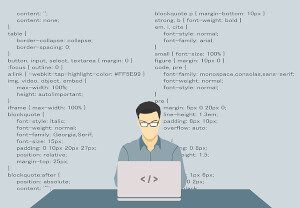 Our expert team of programmers have been working flat out creating something amazing. Something that can massively increase your Amazon sales. Something that can take advantage of the huge increase in online shopping.
But first… I need to tell you this…
The horror of this current pandemic is forcing a huge rise in online shopping.Even the traditionally reticent older age groups are being forced to use the internet for their daily needs.
This change will NOT be reversed. Once people become familiar with the simplicity and convenience of online shopping there is no going back.
Right now there is no sign of this pandemic being brought under control and so growth in online sales are only going one way – UP!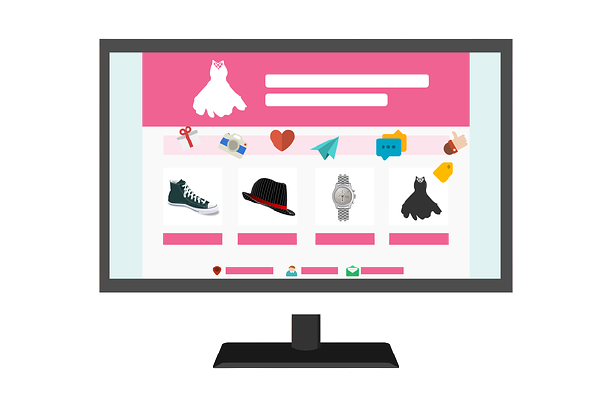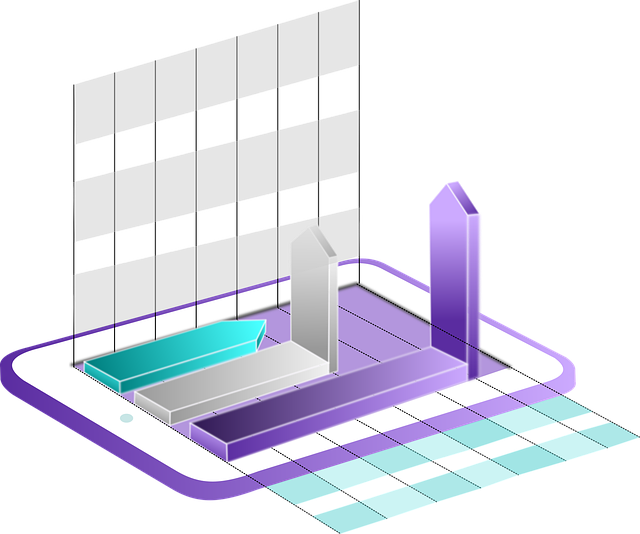 But how can you skyrocket your sales?
Of course, if there are even more people looking to buy then it's likely you will get an increase in sales. But so will everyone else.
How can you leverage from the massive amount of people looking to buy online?
How can you stand out from your competitors?
To make your blog content convert efficiently to sales you need to understand Amazon customers. People going to Amazon are looking to buy something specific. They already know what they want. Maybe a camera, a fitness watch or maybe a drone.
But they don't always know exactly which one is best for them, so they will look for independent reviews of products.
How do they do that? Usually by doing an internet search for the product name and adding the word REVIEW or UNBOXING. What they are looking for is a real persons look at the product.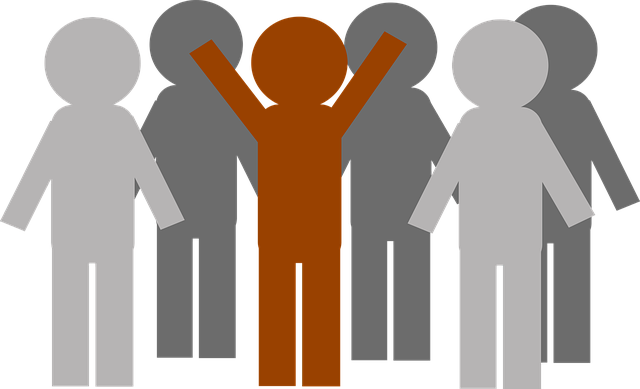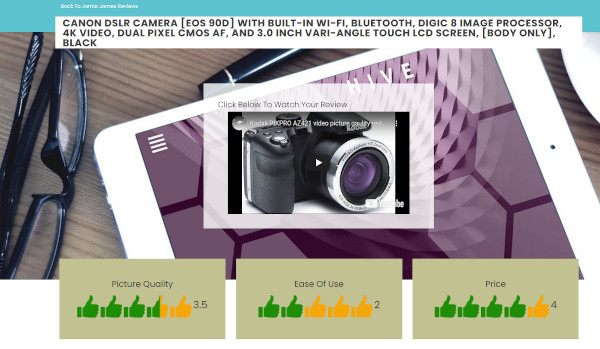 How can you create customer attracting, high converting poduct review pages?
This is how you can massively increase your Amazon sales by creating detailed and personal product review pages. These pages are loved by people who shop online. It gives them a more personal touch as well as confidence that real human has bought or used the product.
This is especially powerful when using review or unboxing videos.
Review and unboxing videos are hugely popular and used by many thousands of marketers to help sell affiliate products of every kind.
In fact a quick Google search shows you just how popular review videos are.
Over 1 billion review videos and 115 million unboxing videos.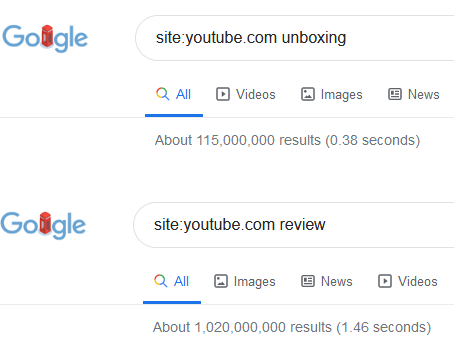 "But there is one huge challenge for Amazon affiliates?"
Product reviews are difficult and time consuming to create. You need writing skills, video creation skills and web page design skills. You need to buy the product. You need to ensure you don't break any of the Amazon Associates (affiliates) terms & Conditions. The list goes on.
Any one of which can stop you creating your own pages.
"Maybe you could outsource your reviews?"
You can get anything done for next to nothing on Fiverr right? Well No…..not really.

Take a look below at these random gigs being offered on Fiverr right now.

Even on Fiverr it's going to cost you over $200 for a two minute review.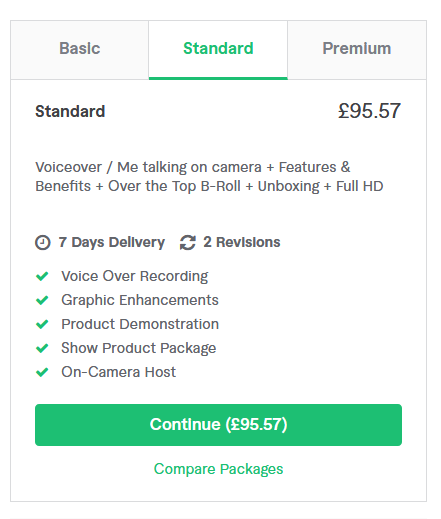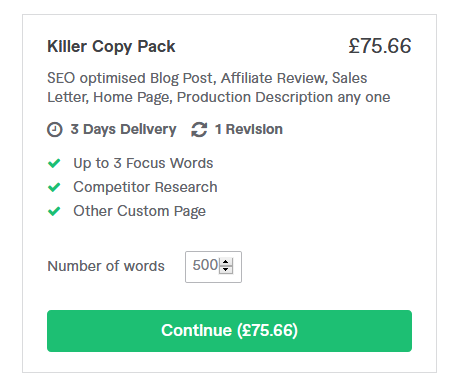 We want you to succeed. Because If You Succeed, So do we.
We genuinely want you achieve your goals. If that goal is to become an Amazon affiliate marketer or to take your Amazon Affiliate business to the next level. Then we can help.
In fact we have a vested interest in your success. You see, between us, Tony & I have been in this business for over 20 years. We didn't build a long term business by just selling stuff. We built our businesses by helping our customers.
When we help customers like you achieve your goals, you begin to trust us. And you will then likely choose us to help you get to your next goal. And that means you buy from us and our business builds and improves.
So we both benefit from the relationship. In fact it's more like a partnership. This is the only way anyone can grow a successful and long term business.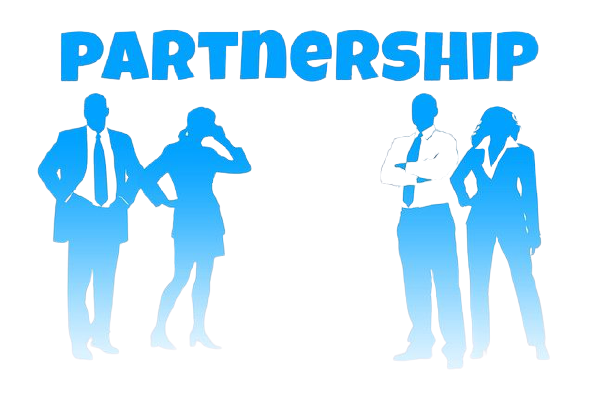 EASY PRO REVIEWS AZON EDITION
Immediate access after you sign up.
This great new software makes it crazy easy to create professional Amazon product review pages
Simply select any Amazon product and the software will find you a review video. It allows you to easily add your own review ratings, features list, specifications, video transcript, review summary, additional how to articles and of course automatically embed your Amazon affiliate links.
The result is beautiful, professional, compliant and high converting Amazon product review web pages.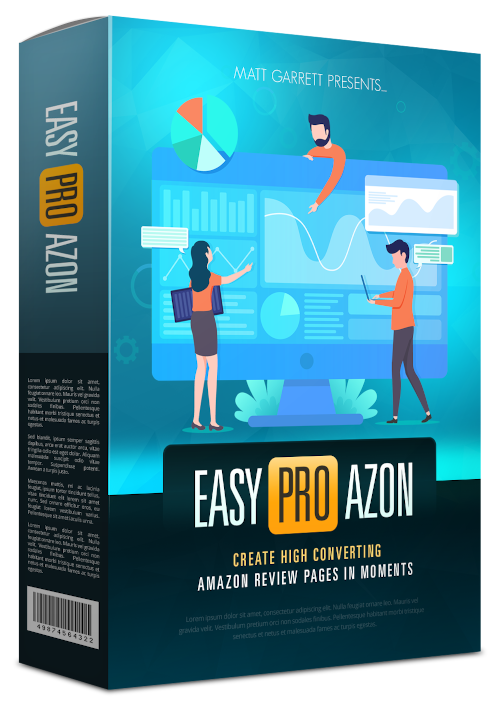 Get Easy Pro Reviews Azon Edition Now
30 Day Money Back Guarantee
Beautiful, professional, compliant and high converting product review web pages.
That look great on any device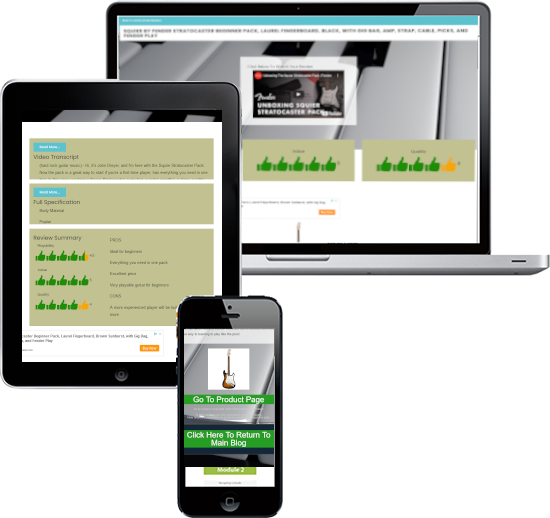 Maybe you are already an Amazon affiliate?
It's super easy to add these pages to your Amazon Blog or web site and build a huge offering of Amazon product reviews in your niche
Maybe you want to become an Amazon Affiliate?
Well no problem because we give you detailed instructions on how to join Amazon Associates program and we even give you blog template to get you started.
As I mentioned earlier Tony and I have been working full time online for over 20 years between us. You don't have that sort of track record if you are not doing things right.
Sure I could give you some huge figures to show you what we have earned in that time but it would be pointless. It's not about what we earn, it's about what you can earn.
We are not just affiliate marketers…
we MAKE affiliate marketers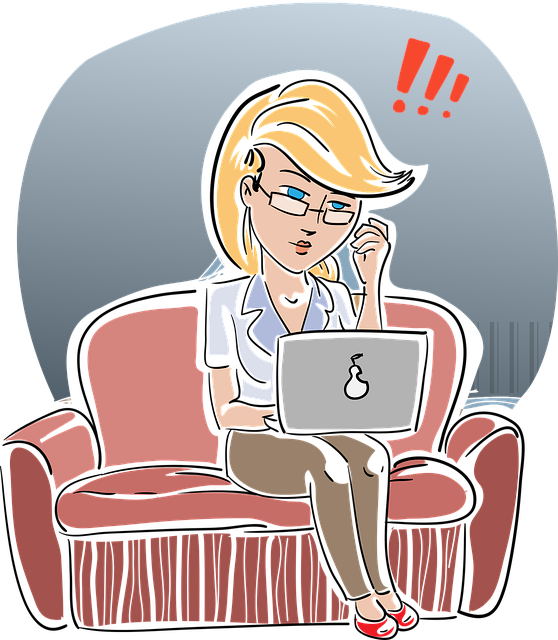 What If You are still struggling to make it as an Amazon Affiliate?
Don't blame yourself. It's absolutely not your fault. The reality is that it affiliate marketing is not an overnight riches solution.
Many (sometimes less scrupulous) people promoting affiliate tools and training will let you believe it's very easy. Tell you it takes very little work and you can be earning thousands in the next 30 days.
This is all hype and nonsense. If it was true everyone with a computer would be retiring by now. The truth is that only 10% of online starters succeed in their endeavours. Simply because they don't see instant results, assume they have failed and move onto another quick fix money making idea.
Don't let this be you. You can be a 10 percenter. You can make your own success.
The reality is that product review pages are by far the best way to sell Amazon products.
It's all about the psychology of the sales cycle. In fact the top 50 Amazon affiliate sites are all review sites. They are all niche sites as well. Some slightly wider than others but niche sites all the same.
Sites like ConsumerSearch.com, GiftIdeaGeek.com, DogFoodAdvisor, BabyGearLab.com and Best Reviews.com have hundreds of thousands and even millions of visitors a month each. These are all people looking to find out more about products.
Let's be honest though. You are not going to get huge amount of traffic like that. It takes time and a lot of effort to build up to those numbers but if you are adding the right content to your Amazon blog then you are making the first steps to what could be something massive.
Over time you can build up your review pages into a substantial online real estate that has the potential to give you a long term and very tidy income.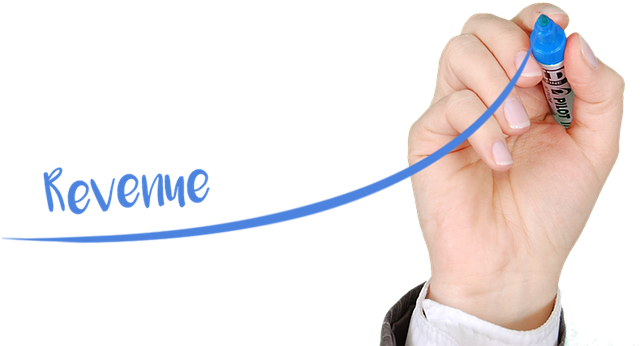 Check out the video to see how you can create your own stunning Amazon product review pages in just a few minutes.
Pleas allow me to share this once i a life time link
Thank you for looking and picking up this fantastic offer.
From our home to your home. I speak Blessings
Walter